hello!
really cool site, full of interresting stuff.
so interresting that i registered only to show you an old idea of mine.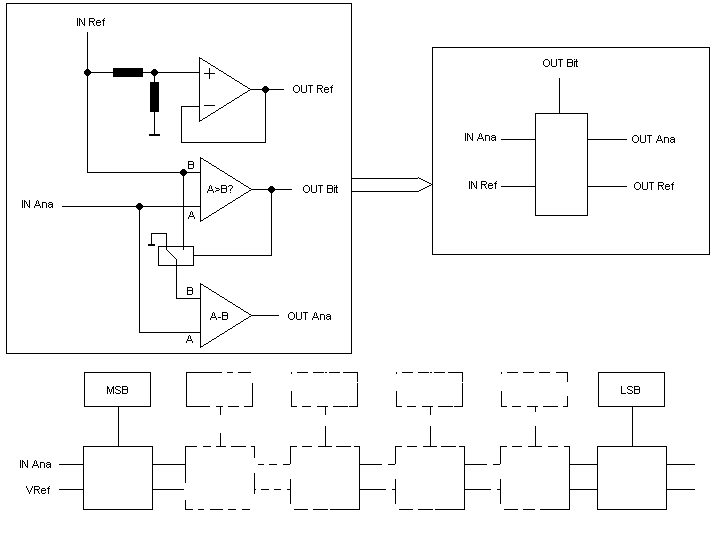 this drawing speack by itself i think.
then, if somebody there have the hardware to test this idea, it can be interresting to know the result.. does it work well?
is it fast?
etc...